The Best of Houzz Winners 2014 honors the top pros in the Houzz professional community. Houzz is known as the leading online community for home remodeling and design. There are two Best of Houzz categories, Best of Houzz for Customer Satisfaction and Best of Houzz for Design. And we're delighted that the Wm. H. Fry Construction Company has been honored with both! The company also won Best of Houzz in 2013 and in 2012. Now we have two brand new Houzz badges on our Bill Fry Construction Houzz Profile:


According to the Houzz Press Release for Houzz Announces "Best Of Houzz 2014" Winners, the customer satisfaction honors were determined by the quality and quantity of reviews, among other criteria; and the winning designs emerged from the most popular of over 230 professional images that were saved to personal ideabooks. Liza Hausman, vice president of community said, "Each year, our community of homeowners and home design enthusiasts recognizes the home building, design & remodeling professionals delivering the best customer experience and the most inspiring and innovative designs."
Our popular images this year have been from these projects: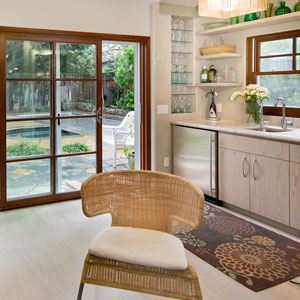 a poolside cabana, from a Bay Area home addition, which was featured in the story Junk-Storing Garage Becomes a Cabana Getaway by Houzz writer Becky Harris, and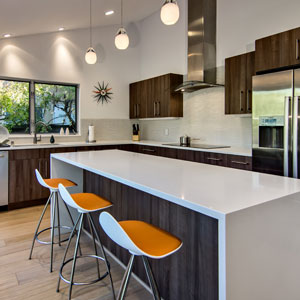 a new kitchen in a Palo Alto home addition and remodel, which was featured in the story Where to Splurge, Where to Save in Your Remodel by Houzz contributor Laura Gaskill, and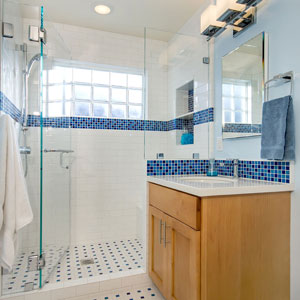 a bathroom from a Bay Area whole house remodel, which was featured in the story Light-Happy Changes Upgrade a Small Bathroom by Houzz writer Becky Harris, and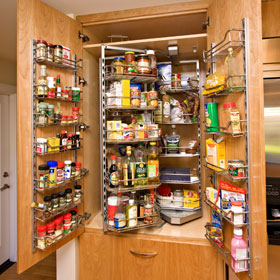 a pantry, from a Bay Area home remodeling project, which was featured in a the story The 15 Most Popular Kitchen Storage Ideas on Houzz by Houzz writer Amber Hopman.
{ Comments on this entry are closed }